Colorado Hiking
Saint Maarten
Skydiving

The skydiving instructor I was tethered to asked if I wanted to do a backflip as our exit from the plane. I said hecks yes…I didn't come all the way up here for nothin! I was peaceful and happy at a cold 12,000 feet and the views were breathtaking…literally.
Saint Thomas
West Indies
Hawaii
Diamond Head is the name of a volcanic tuff cone on the Hawaiian island of Oʻahu and known to Hawaiians as Lēʻahi.
Red Rock Nevada Hiking
Adventures in Alaska
In Juneau, the humpback whales were bubble net feeding, which can only be seen in southeast Alaska.
Hollywood Hiking
Trapeze

Although I love roller coasters, have been skydiving and continue to pursue my pilots license, I'm not fond of heights. While in Nassau, Bahamas with family, I convinced a group of professional trapeze performers to allow me an attempt at flying. I was most nervous at the top of the platform when I had to reach my hands out to grab the bar, so I focused on the stunning view of the ocean and tried not to hold my breath. When the guy caught me I looked up at him and said "so how you doin?" He started laughing and just let me drop into the net.
San Juan
Mt. Rushmore & Yellowstone
Skeet Shooting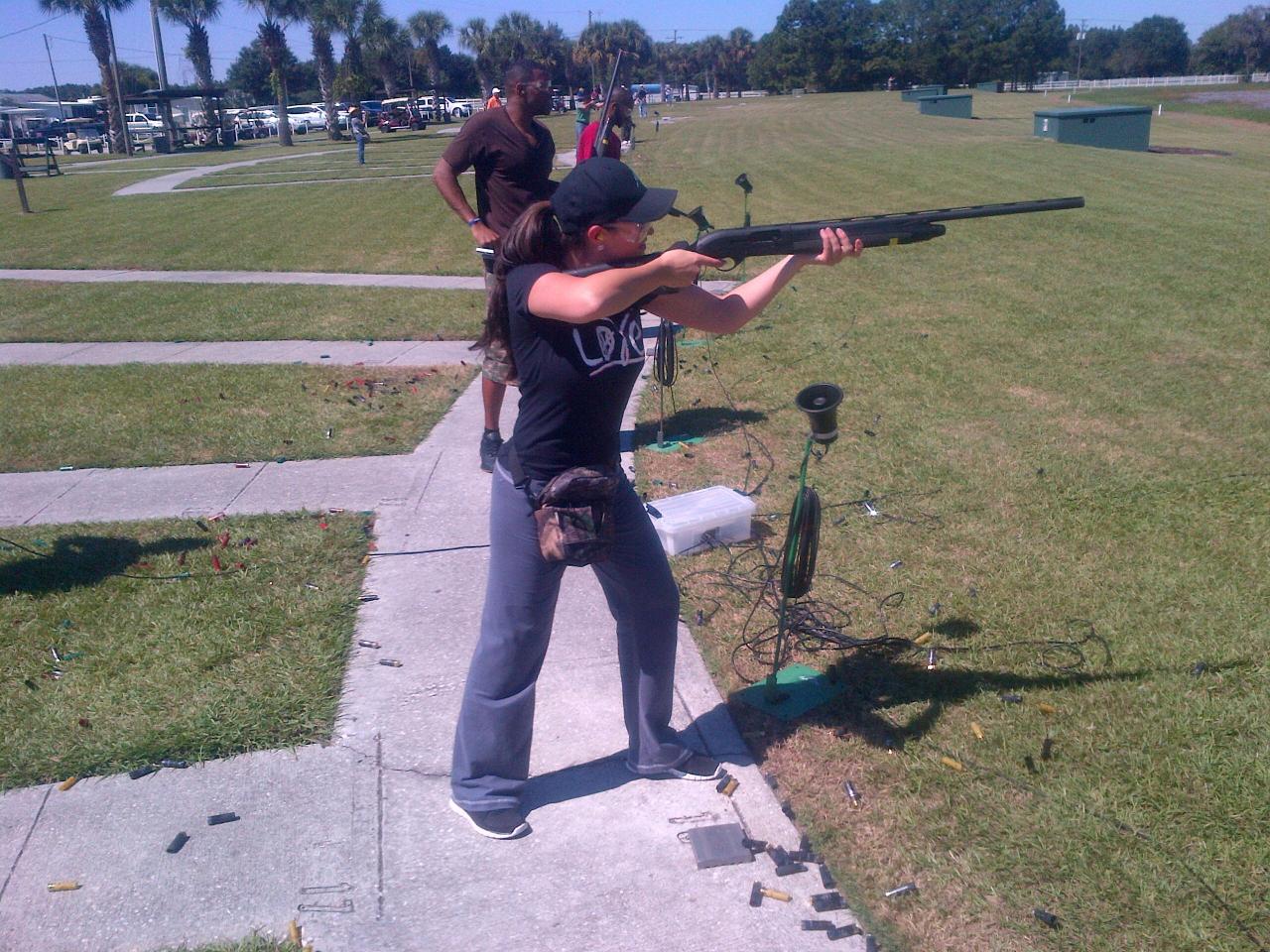 My first day skeet shooting I posted 88% target accuracy. I've fired rifles, pistols, revolvers, shotguns, tactical guns and an AK-47. Ok, not an AK…but all the others.