Advocate
The National MS Society is a collective of passionate individuals who want to do something about MS now—to move together toward a world free of multiple sclerosis. MS stops people from moving. We exist to make sure it doesn't.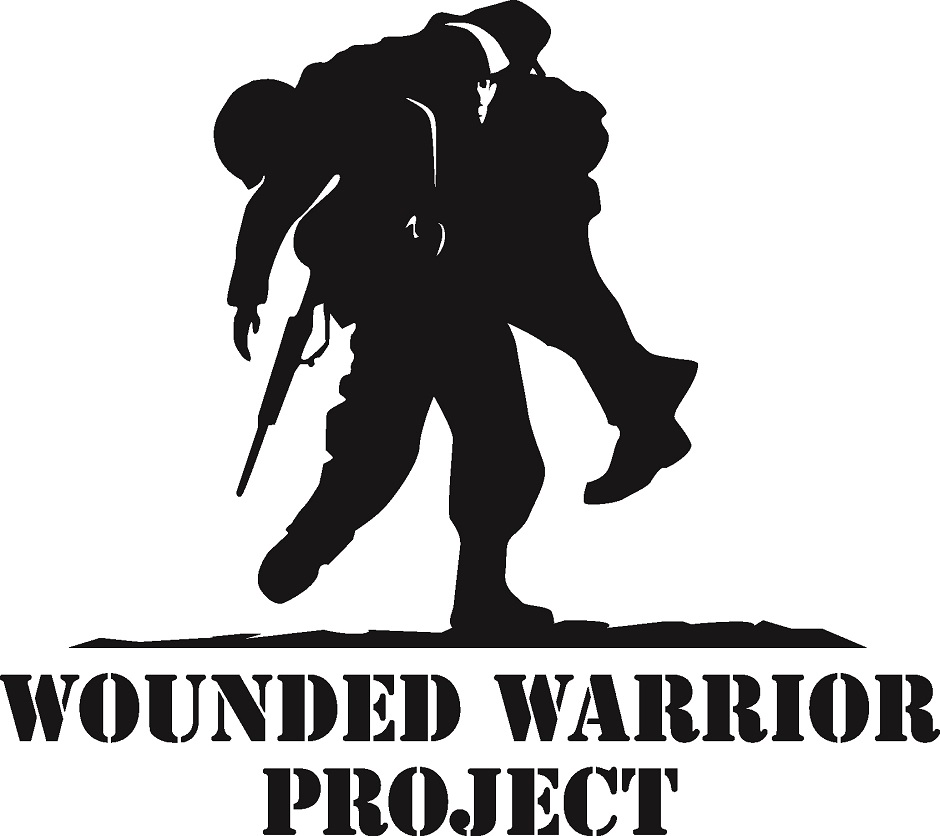 The Wounded Warrior Project was formed to honor and empower Wounded Warriors. The greatest casualty is being forgotten and WWP is armed with core values based upon a culture of teamwork.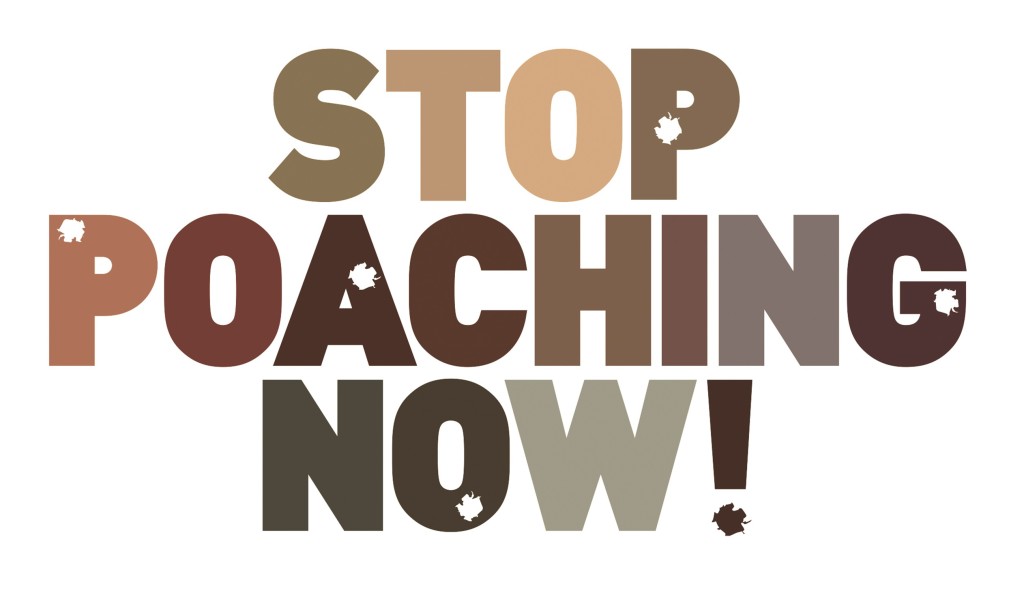 STOP POACHING NOW! was established with the mandate to protect gravely endangered animals: tigers, elephants, rhinos, lions and primates. By working together to expose the truth of black market animal hunting and trading, we can encourage people to protect these precious creatures, rather than killing them for money. We aim to influence politicians, educate populations and raise funds for existing grass root organizations that safeguard endangered animals and their environments in Africa and Asia. We seek to eradicate the demand for these illegal animal products with the support of all platforms of media including a youth outreach program that will resonate globally.

Every Nation engages in world missions by intentionally reaching out to international students on university campuses. Every Nation values Church Planting, Campus Ministry, World Missions, and Social Responsibility.

Children's Bureau is committed to significantly change the lives of at-risk children by providing child abuse prevention and treatment services. Children's Bureau engages in continuous discovery through research to determine and implement what works best as a passionate advocate for children and families.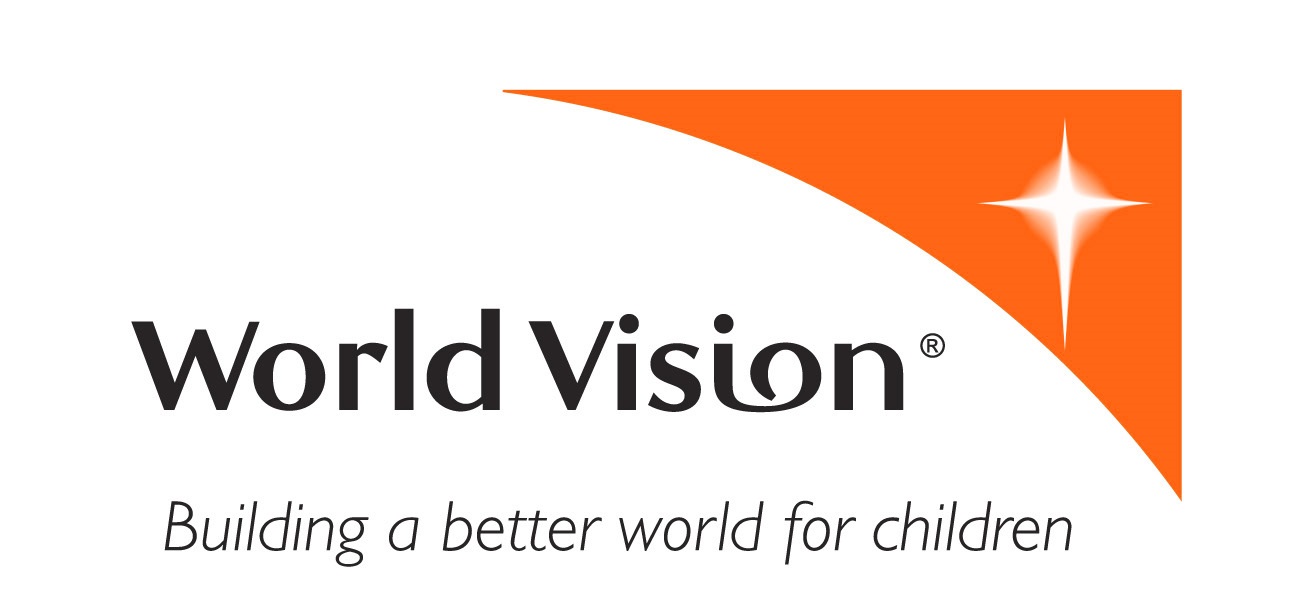 World Vision is a Christian humanitarian organization dedicated to working with children, families and their communities worldwide to reach their full potential by tackling the causes of poverty and injustice. World Vision provides hope and assistance to approximately 100 million people in nearly 100 countries.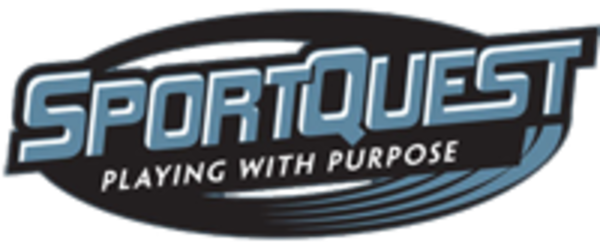 Used to motivate and equip the sports community to bridge the gap between faith and action inspires playing with purpose. SportQuest invests in athletes, sports professionals and churches to build service based, high impact, Christ centered relationships.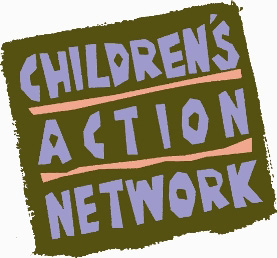 CAN uses the power of the entertainment community to increase awareness about children's issues and to make them a top priority in everyday life. CAN is currently dedicated to finding homes for the more than 107,000 children in the United States who are waiting for an adoptive family and improving outcomes for the more than 500,000 children in foster care.

Pencils of Promise brings life-changing education to children around the world by building quality schools and sustainable educational programs.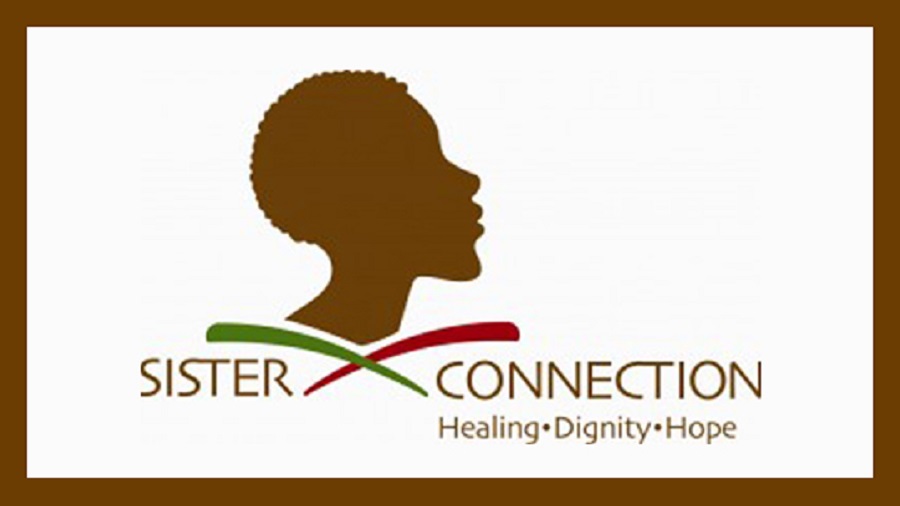 Sister Connection is a Christian nonprofit organization dedicated to the healing of Burundian war widows and orphans, restoring their dignity, and offering hope for their futures. Sister Connection is for all widows, regardless of ethnicity or religious affiliation.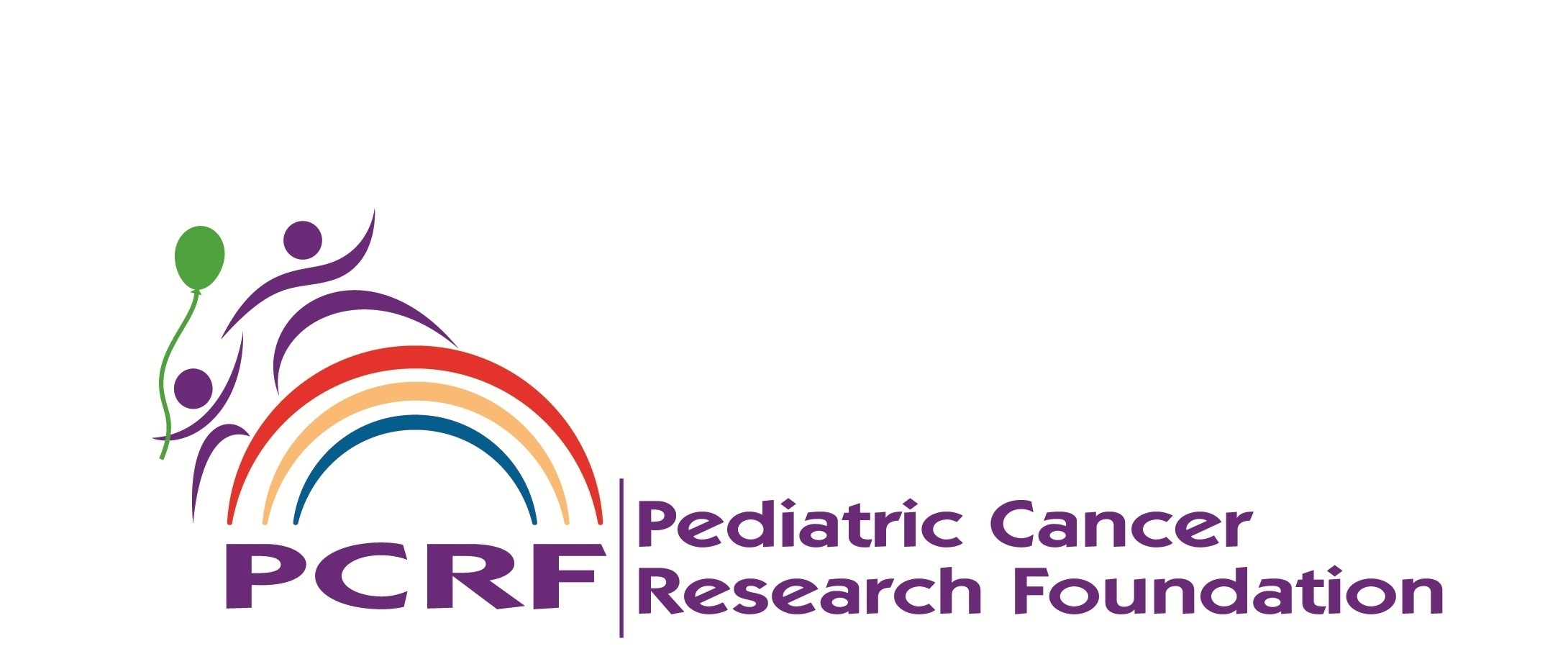 The heart of the Pediatric Cancer Research Foundation (PCRF) is in funding research that leads to curing childhood cancers. The vision is to bring hope and lifesaving treatments to children battling cancer.
Autism Speaks has grown into the world's leading autism science and advocacy organization, dedicated to funding research into the causes, prevention, treatments and a cure for autism.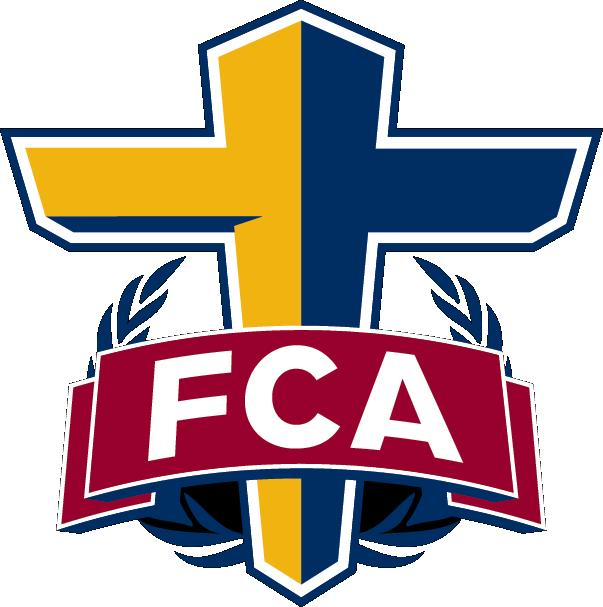 FCA presents to coaches and athletes, and all whom they influence, the challenge and adventure of the four C's of ministry: Coaches, Campus, Camp, Community.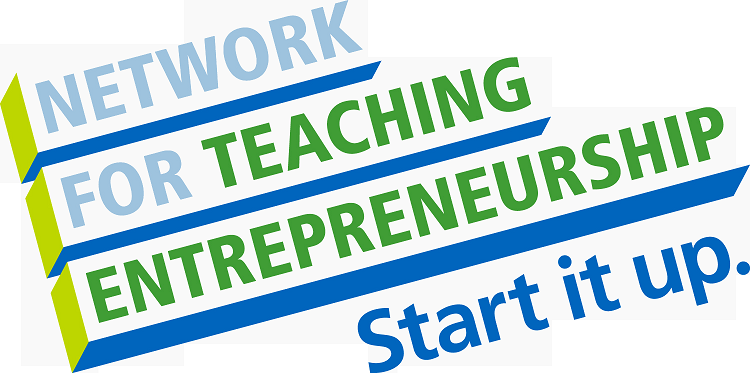 NFTE brings entrepreneurial training to high school students from low-income communities. Through its programs, students work closely with NFTE educators to re-engage them in learning, introduce them to business concepts, and open up their possibilities for the future.
NAEHCY is the voice and social conscience for the education of children and youth experiencing homelessness. NAEHCY includes education liaisons, school counselors, social workers, nurses and child advocates.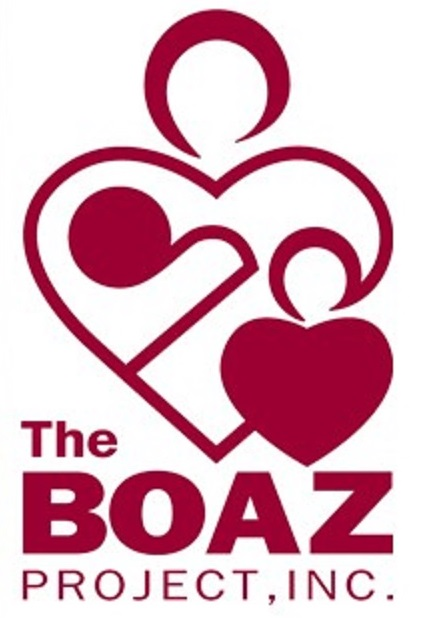 The Boaz Project seeks to touch an ever-growing number of orphans with Christ's love through a variety of efforts, inspiring and equipping leaders around the globe to care for orphans in their own communities.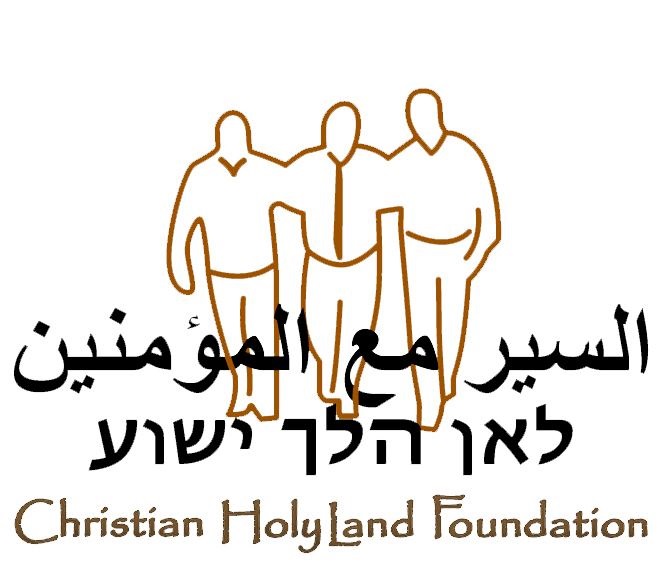 Through the small group church-planting approach of native Galilean pastors and their families, CHLF works alongside brothers and sisters in Israel and beyond to help them teach and make disciples.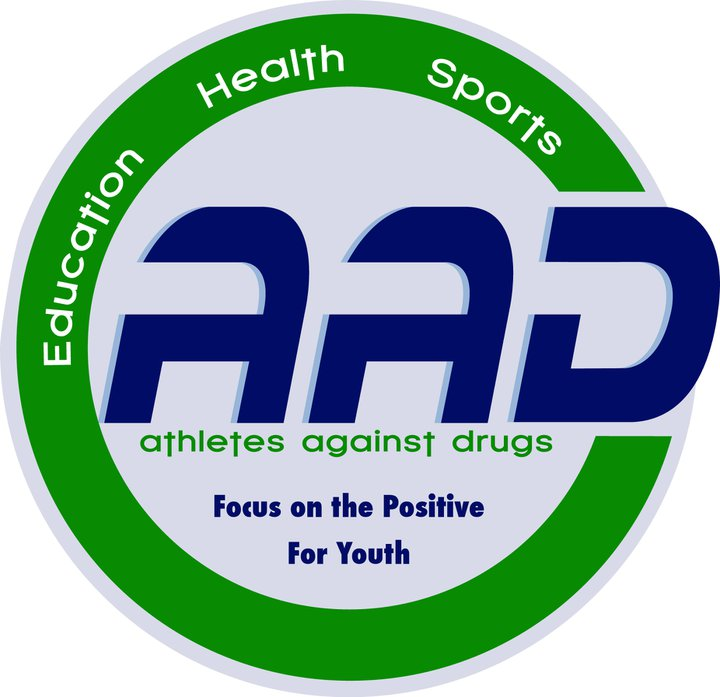 Stedman Graham founded AAD, a non-profit organization that provides services to youth and has awarded over $1.5 million in scholarships since its founding in 1985.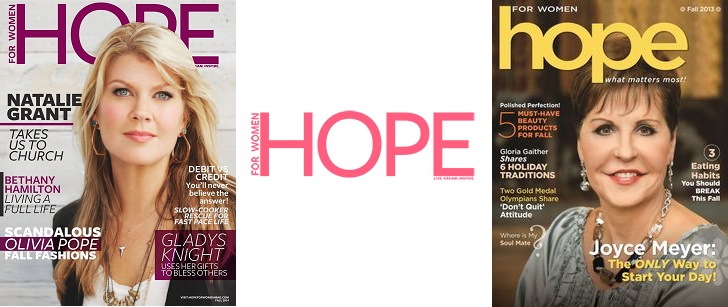 Hope embraces and celebrates the diversity of women — while providing the inspiration, support, and information women want most to live a purpose-filled life.

Sheltering Wings provides emergency housing for all women and children suffering from any form of domestic abuse. Sheltering Wings builds stable and independent lives through essential programs offered in a supportive and Christ-centered environment.