50 States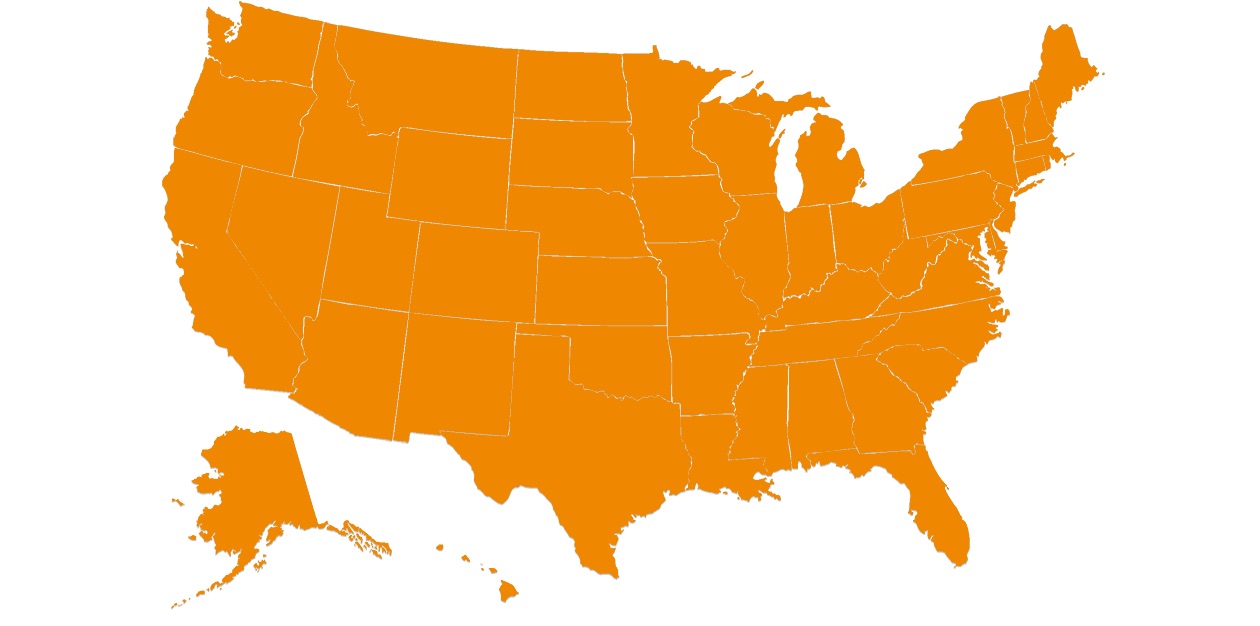 I've spent time in all 50 of the United States. It's time to step up my International game…I've only visited 13% of the countries in the world (26). I look forward to experiencing more cultures around the globe, for the rest of my life.

Israel
here
.
Driving an IndyCar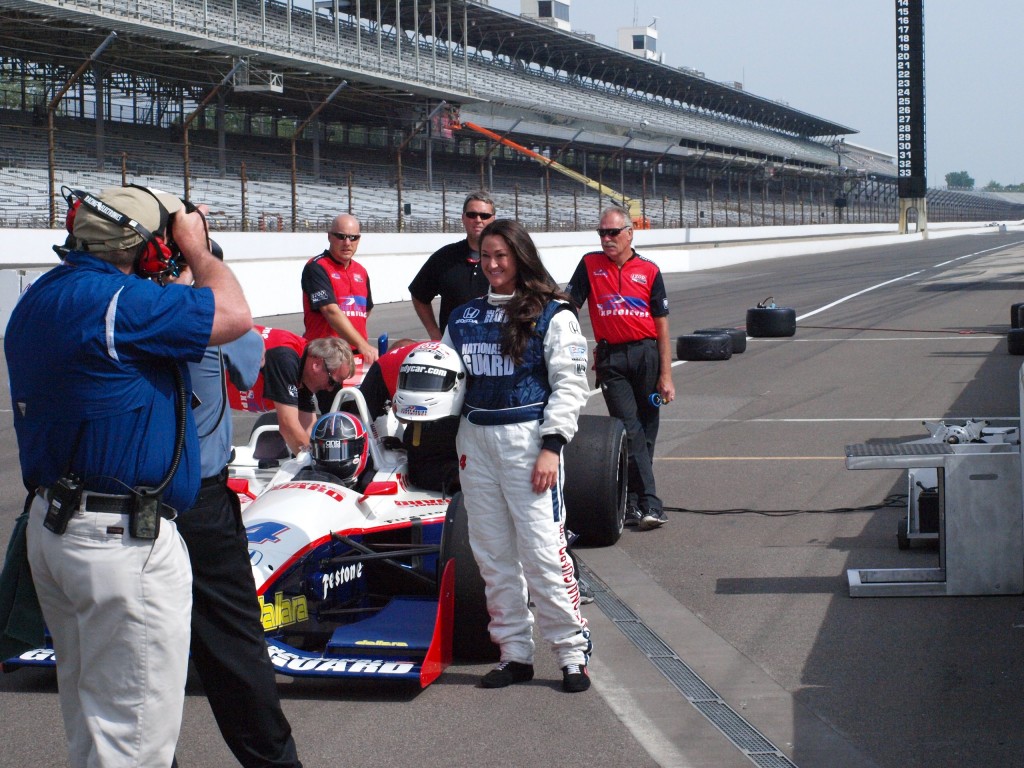 My love of cars and speed drove this list item. I had the privilege to drive three laps at the famed 2.5 mile oval of the Indianapolis Motor Speedway. Find additional pictures and videos here.
Skydiving

The skydiving instructor I was tethered to asked if I wanted to do a backflip as our exit from the plane. I said hecks yes…I didn't come all the way up here for nothin! I was peaceful and happy at a cold 12,000 feet and the views were breathtaking…literally.
White House Tour
Wonders of the World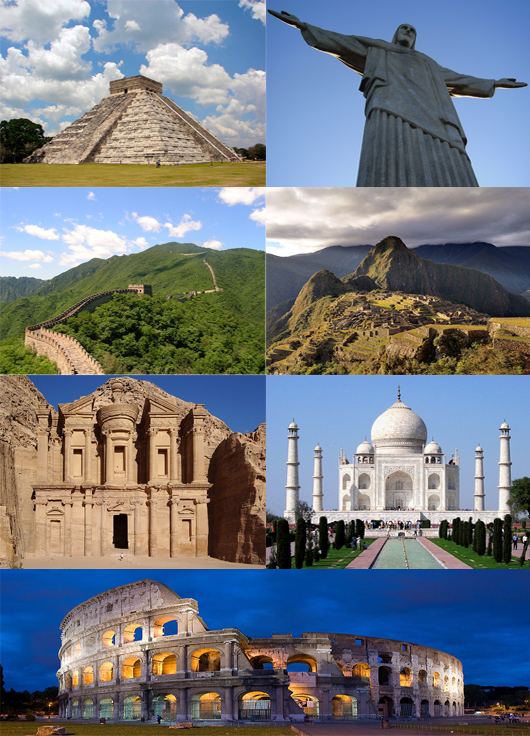 I've visited three of the seven Modern Wonders of the World…Chichen Itza, The Colosseum, and Petra. Find more about my trips here.
Sakura Blossoms of Japan
While covering the FINA World Swimming Championships in Japan, not only did I work with phenomenal athletes; Natalie Coughlin, Michael Phelps and Ian Thorpe…I also enjoyed seas of Sakura Blossoms.
Hot Air Balloon
Mountain Climbing
Honorary Firefighter
Living Fully List: