In one trip, I experienced literal highs and lows of overseas travel.  I began inside the world's tallest building, the Burj Khalifa in Dubai.  A few days later, I experienced floating in the Dead Sea, the world's lowest point.
The Jordan River or River Jordan is a 251-kilometre-long river in West Asia flowing to the Dead Sea. Israel and Palestine border the river to the west, while Jordan lies to its east.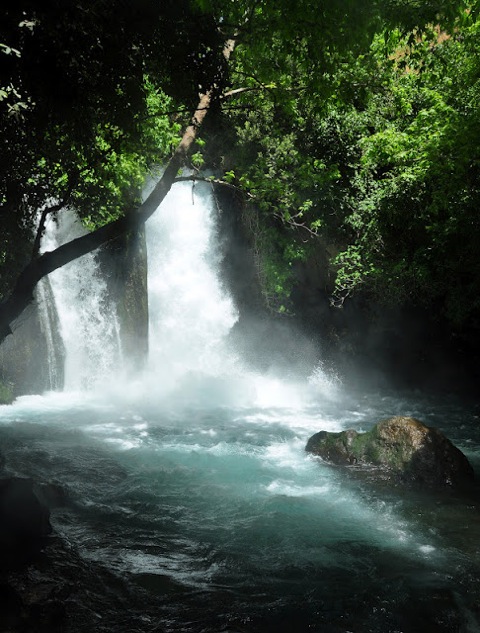 Three rivers flow into the Jordan River before it goes into the Sea of Galilee, including the Banyas River falls.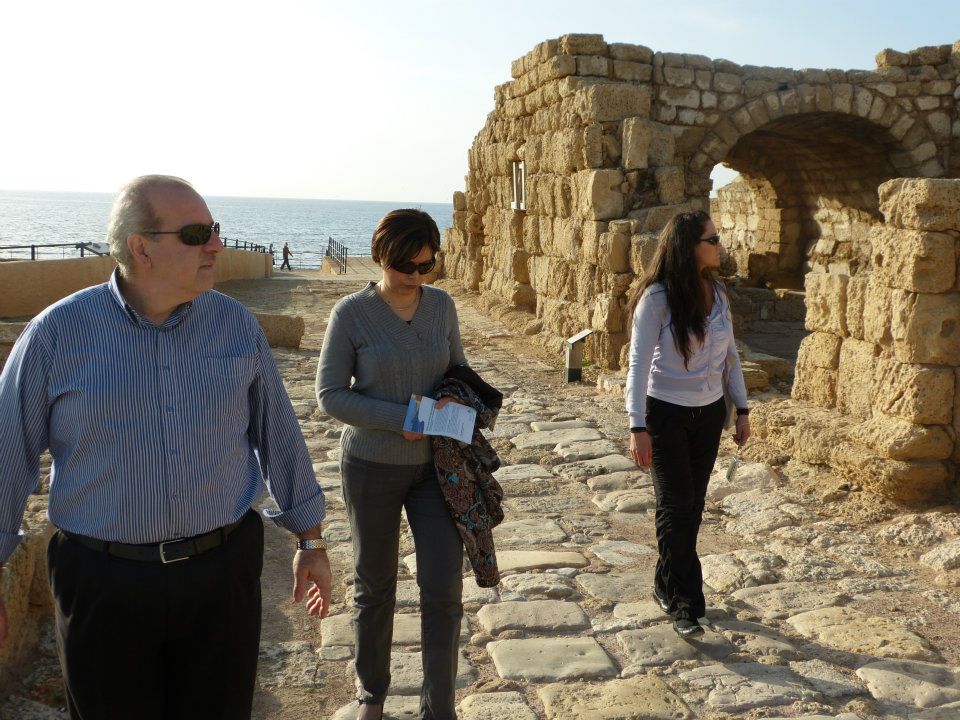 I met the most amazing people in Israel, including Salim, his beautiful bride Andera, and their four incredible children. Visiting biblical landmarks will forever be seared in my memory but it was being welcomed into homes, eating home cooked meals and having conversations with special people, that top my list of gratitude. I cannot wait to go back to spend more time with my family in Israel!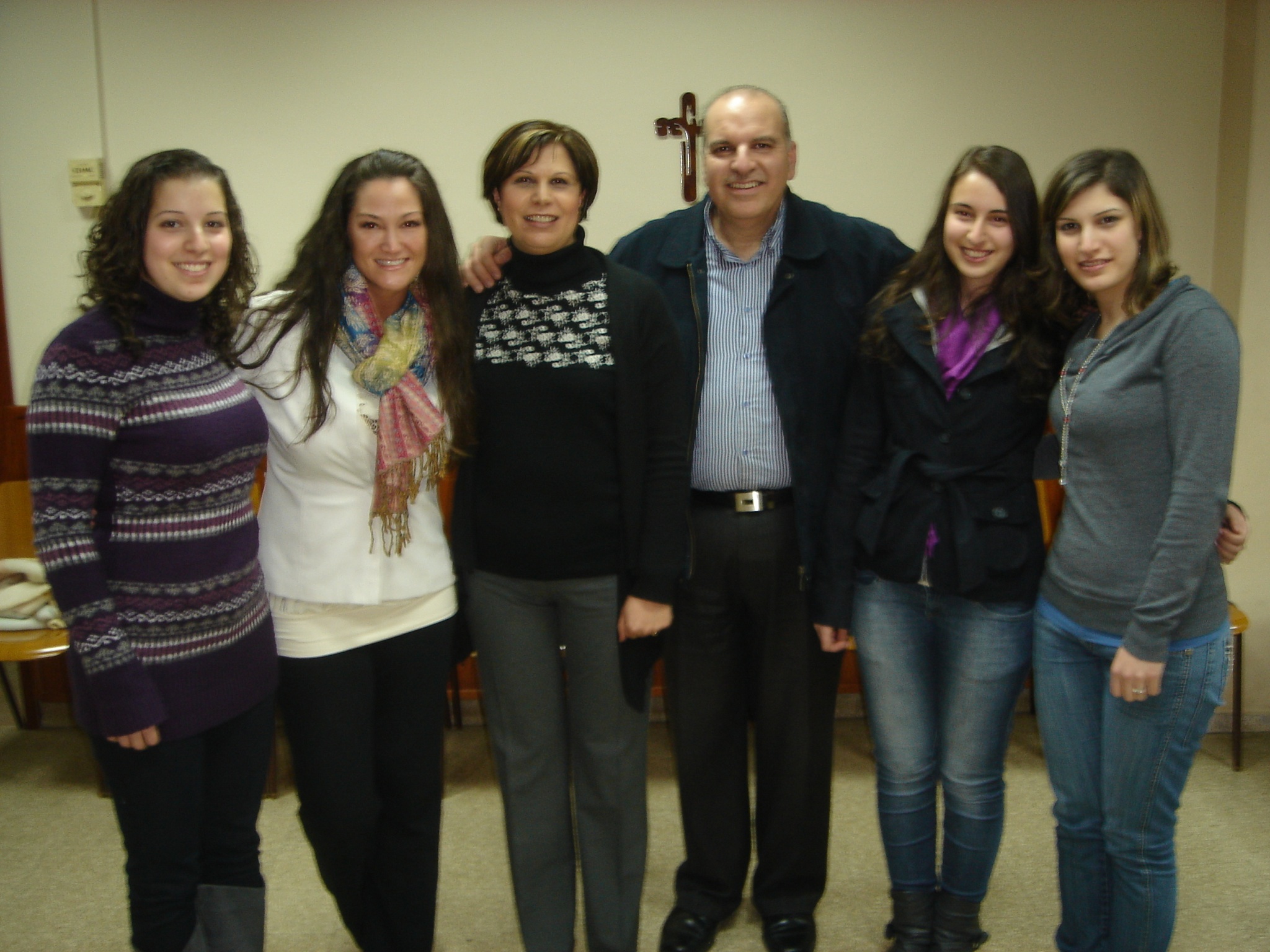 Making Israel feel like home…I love the Hanna family so much.
Caesarea, Israel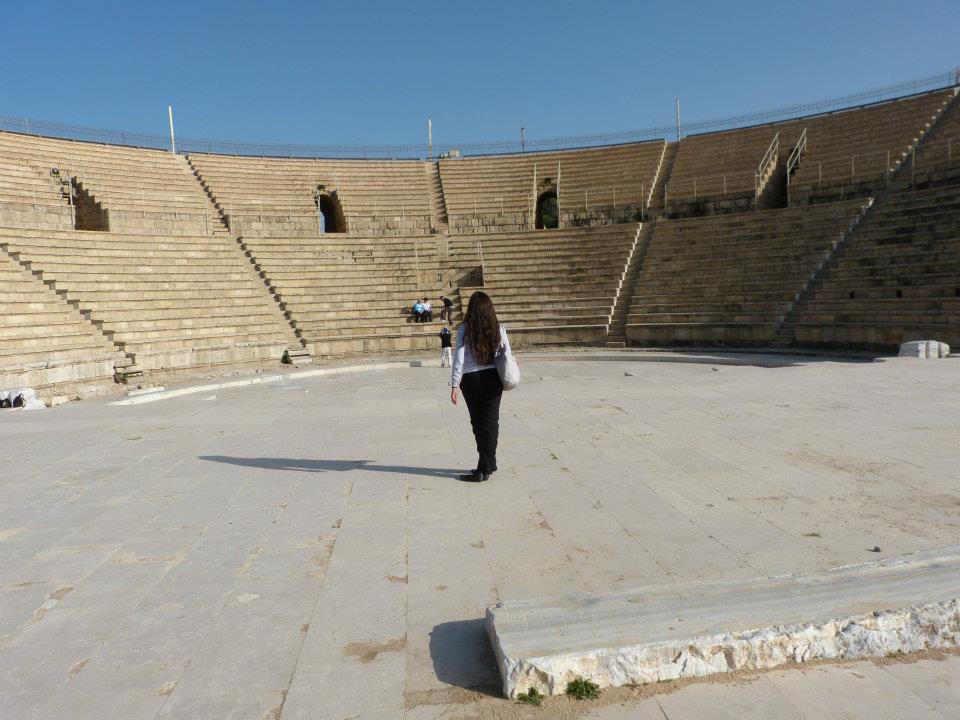 Mount of Beatitudes Church
Golan Heights
Western Wall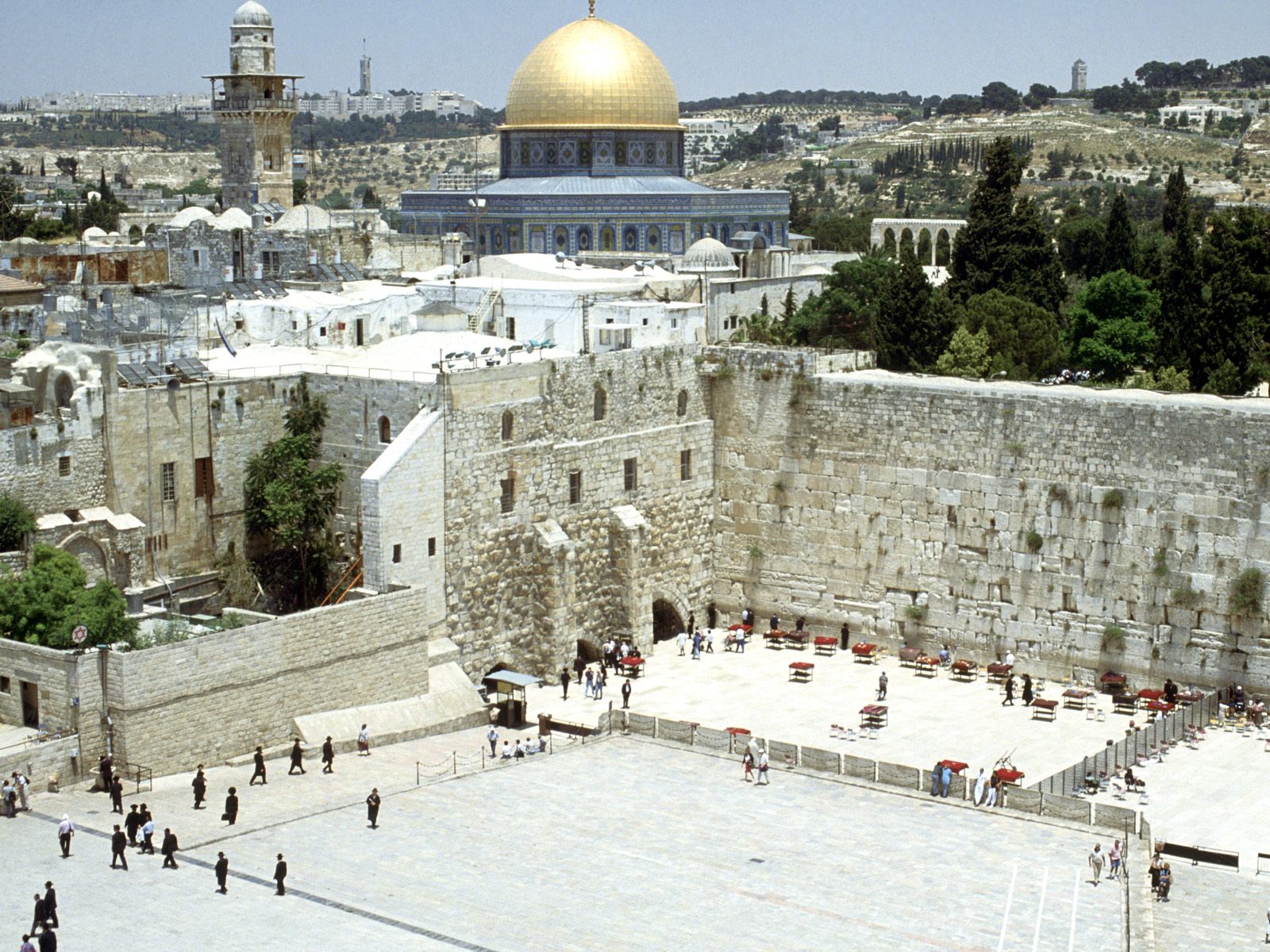 The Western Wall or The Wailing Wall, is located in the Old City of Jerusalem on western side of the Temple Mount. I had an extra special experience as I added hand written letters from two precious little girls to the sacred cracks in the wall.
Via Dolorosa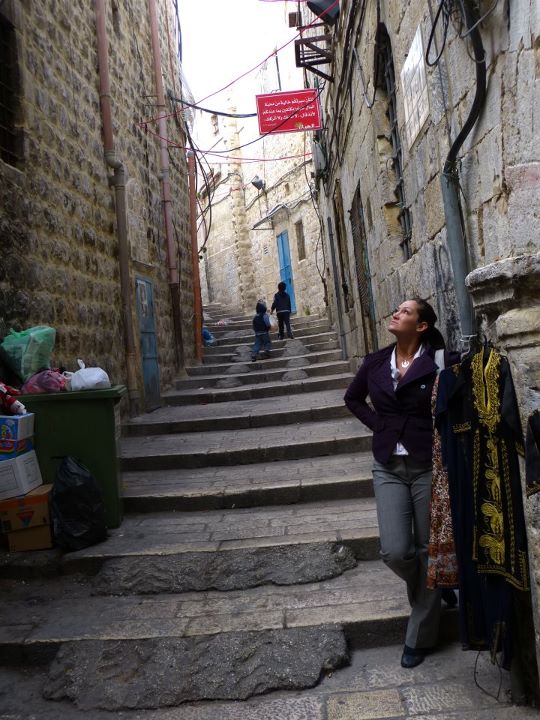 The Via Dolorosa (Latin for "Way of Grief" or "Painful Way") is a street within the Old City of Jerusalem, held to be the path Jesus walked and carried His cross on the way to His crucifixion.
Garden Tomb
Jericho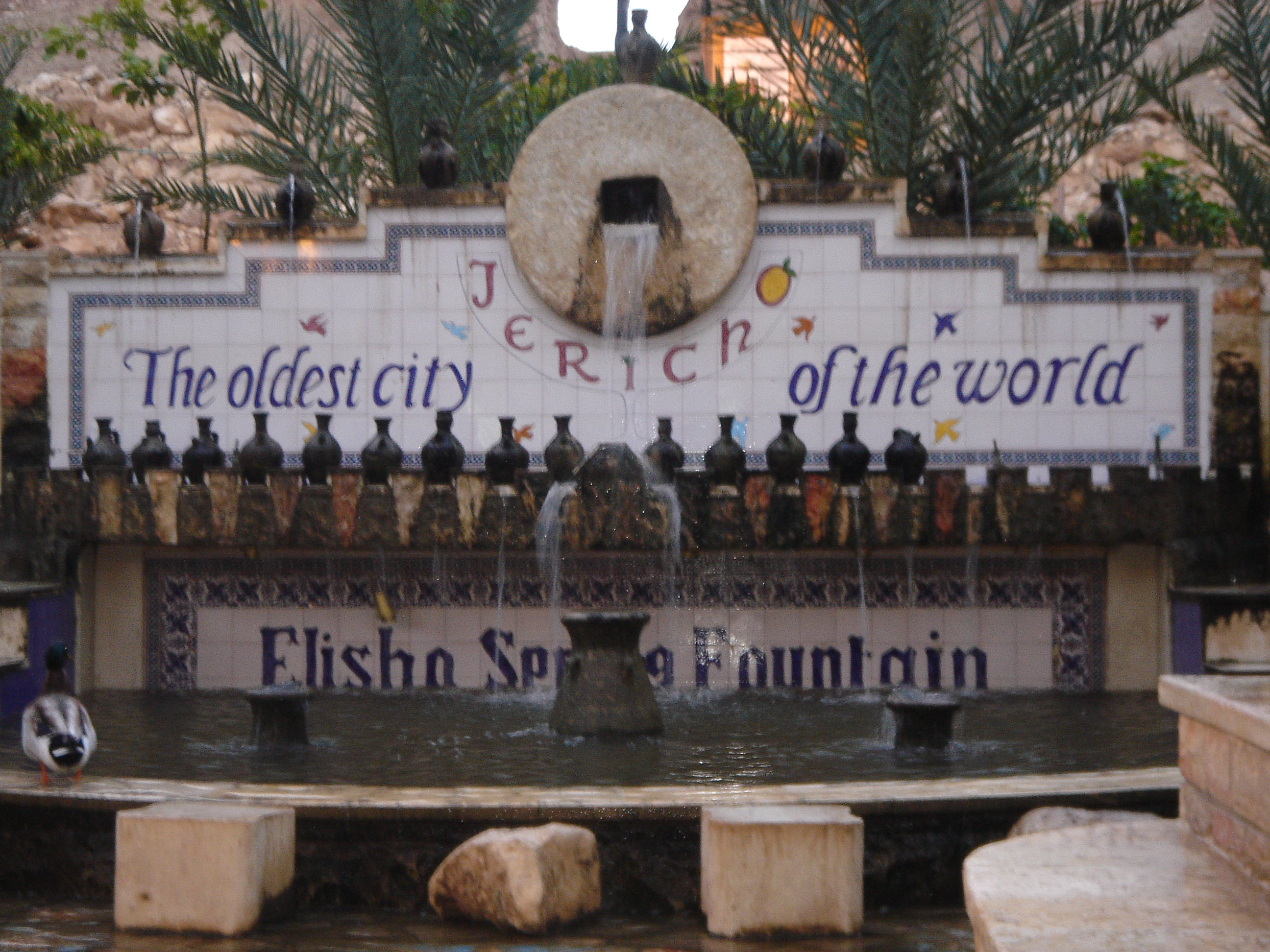 Jericho, Israel challenges the commonly held belief among scholars and historians that the oldest civilizations in the world belong to Egypt and Mesopotamia. "The City of Palms" is located 10 miles from where the Jordan River pours into the Dead Sea.
Zacchaeus Tree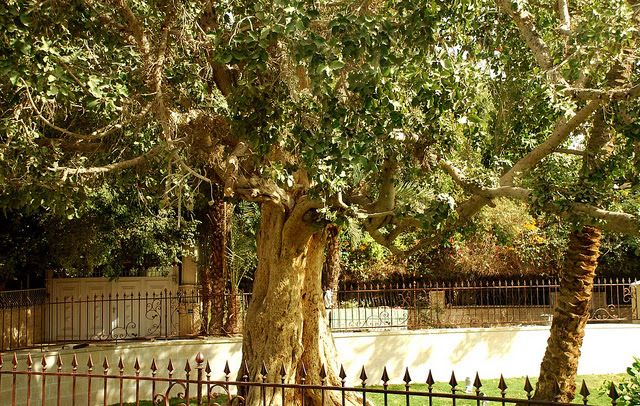 "As Jesus entered Jericho, a chief tax collector named Zacchaeus was there and was trying to get a look at Jesus, but being a short man he could not see over the crowd. So he ran on ahead and climbed up into a sycamore tree to see him, because Jesus was going to pass that way" (Luke 19)
Bethlehem
Bethlehem
is a
Palestinian
city in the central
West Bank
, where the Israeli government constructed a wall standing three times the height of the Berlin Wall. The "guerrilla artist" Banksy transformed this security barrier with satirical images painted and sprayed on the concrete. It was surreal to see these pieces in person because I appreciate Bansky's purpose.
Nazareth
It's believed the hometown of Jesus did not exceed 500 residents during His lifetime. Today, Nazareth is the largest city in the North District of Israel. My hotel was in the heart of Nazareth, elevating my experience of the Holy Land.