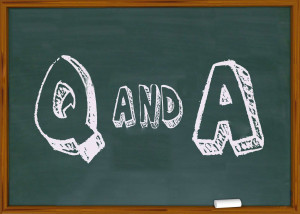 1. If you had to teach society one thing…what would it be?
Kindness
2. What is the title of the movie of your life?
The Good, The Bad, and The Ugly
Who plays you?
Mariska Hargitay
3. If you could change one thing in the world what would it be?
Evil would be completely eradicated.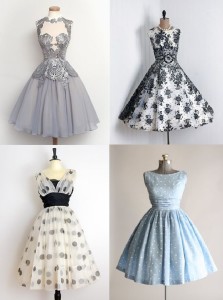 4. If you could go back in time, what year would it be and why?
1950. For the fashion.
5. What is your biggest Pet Peeve?
Bad drivers
6. What is your favorite childhood memory?
Playing kickball
7. What is your favorite Christmas song?
O Holy Night
8. Is there a song that when you hear it always makes you happy?
"I Can't Go For That," by Hall and Oates. It's my Momma and my favorite band. No matter where I am when I hear it, I will call and sing it to her….loudly.

9. If you could bring one person back to life who would it be and why?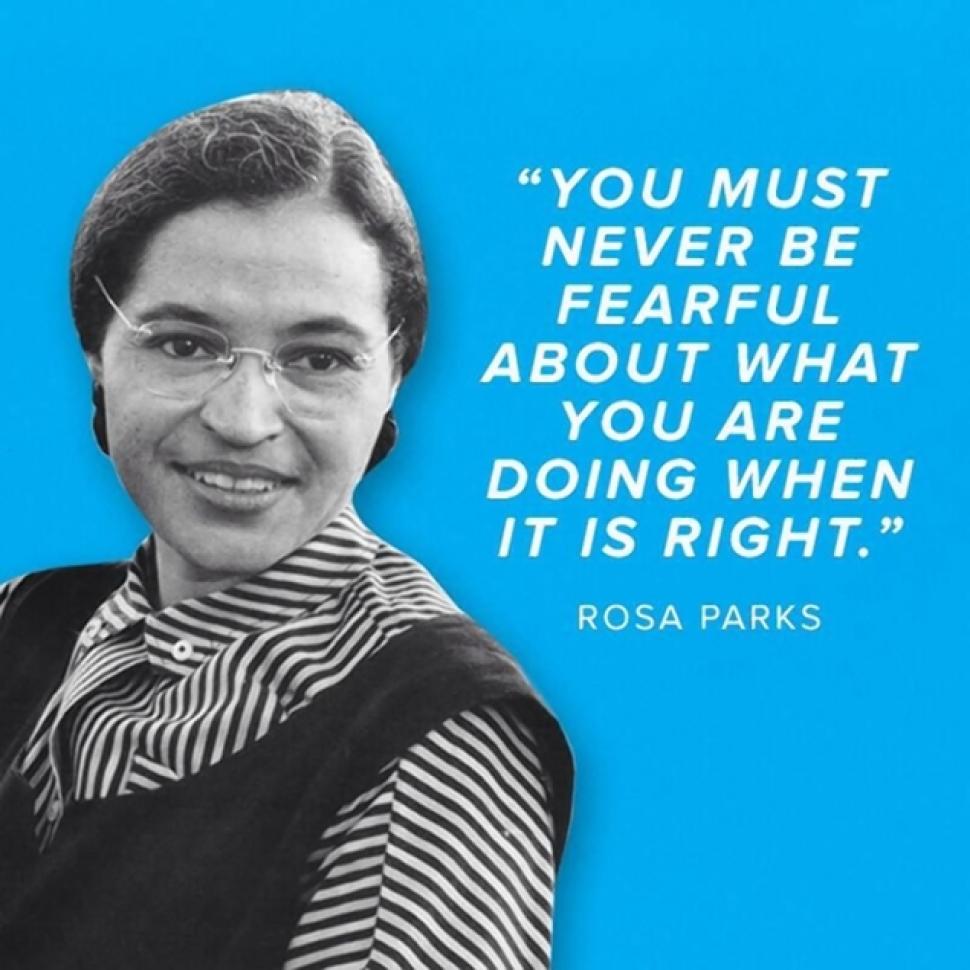 Rosa Parks. Her courage helped strengthen our nation.
10. What was your favorite meal growing up?
My Grandma, Mam, made the best homemade chicken and dumplings, greens and cornbread.
Now?
A Peruvian dish called Lomo Saltado with green sauce
11. What is the perfect pizza that you would make? Crust type and toppings?
Deep dish crust with spicy Italian sausage, garlic, oregano, and extra cheese
12. Name a few things that most people do not know about you.
I love pajamas. I even put them on when I take a nap.
My first poem was published in a book when I was 13.
I was First Runner Up in Miss Pre-Teen USA.
13. What is a guilty pleasure you would share?
I've watched every episode of Law and Order: Special Victims Unit, since the Pilot episode in 1999…I call it my "solving crimes" time. You might be surprised by how many main stream actors/actresses made their start on the Law and Order franchise. I also watch The Golden Girls…I would be Sophia Petrillo.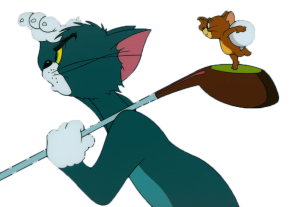 14. What is your favorite cartoon of all time?
Tom and Jerry
15. How would you describe yourself in 5 words or less?
Compassionate, genuine, loving, adventurous, silly
16. How would you like to be remembered?
For being a positive influence
17. What do you have that you cannot live without?
Lip balm
18. If you could go back and talk to an 8 year old Stacy Paetz or go forward and talk to an 88 year old Stacy Paetz which would you choose and what would you tell her?
I'd speak to 8-year-old Stacy. I'd prepare her to stick up for herself and not allow bullies to hurt or upset her. I'd warn her of things/people to avoid but I'd keep all the lessons intact so nothing would be forgotten. I'd also tell her to enjoy her life more and not worry so much.
19. What is your all time dream car?
1969 Chevrolet Camaro SS 396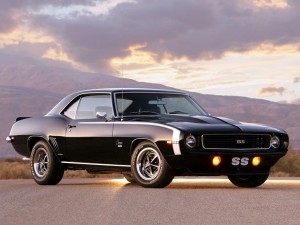 20. If you could eliminate one thing from your life today…what would it be?
I would eliminate migraines.
21. If you could have theme music play when you enter the room…what would it be?
"No Scrubs," by TLC hahhahaha

22. So far what time in your life would you want to relive?
College. I would've had more fun and not focused solely on my career.
23. If you could have personally witnessed any event in history what would it have been and why?
That's a tough question…there are a many moments I would've been honored to have witnessed. I'd have to say ANY of the miracles Jesus performed. And to have been ringside when Muhammad Ali knocked out Sonny Liston.
24. If you were handed a book and you started reading it and realized it was a book about your life…would you finish reading the book until the end?
Wow…excellent question. I would SOOOOOO want to…but I wouldn't want to risk learning the ending and miss important life lessons.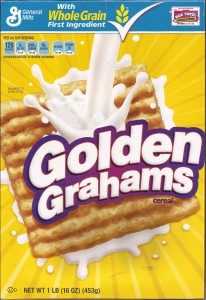 25. What was your favorite cereal as a child and now?
Golden Grahams were and are my favorite cereal.
26. If you could have one superpower, what would it be and how would you use it?
I'd be able to understand and fluently speak every language on the planet.
27. If you could have the answer to any question, what would that question be?
Who were all the players, and their roles, in the assassination of President John F. Kennedy.
28. What is the most important quality you look for in another person?
Overall character
29. If you were going to be stuck in a TV show (any show…real or animated) for two months which show would you choose for your temporary reality and why?
Will and Grace, because the characters are hilarious. I still giggle when I watch re-airs, even though I've seen each episode multiple times.
30. Is there a particular movie that when on, you always end up watching to the end?
The Shawshank Redemption