The support and kindness I receive from Fans has provided genuine joy throughout my career.  My gratitude for Fans is immeasurable.  These fellas call themselves the Paetzmates.  Love them!
 Celebrity Wax Museum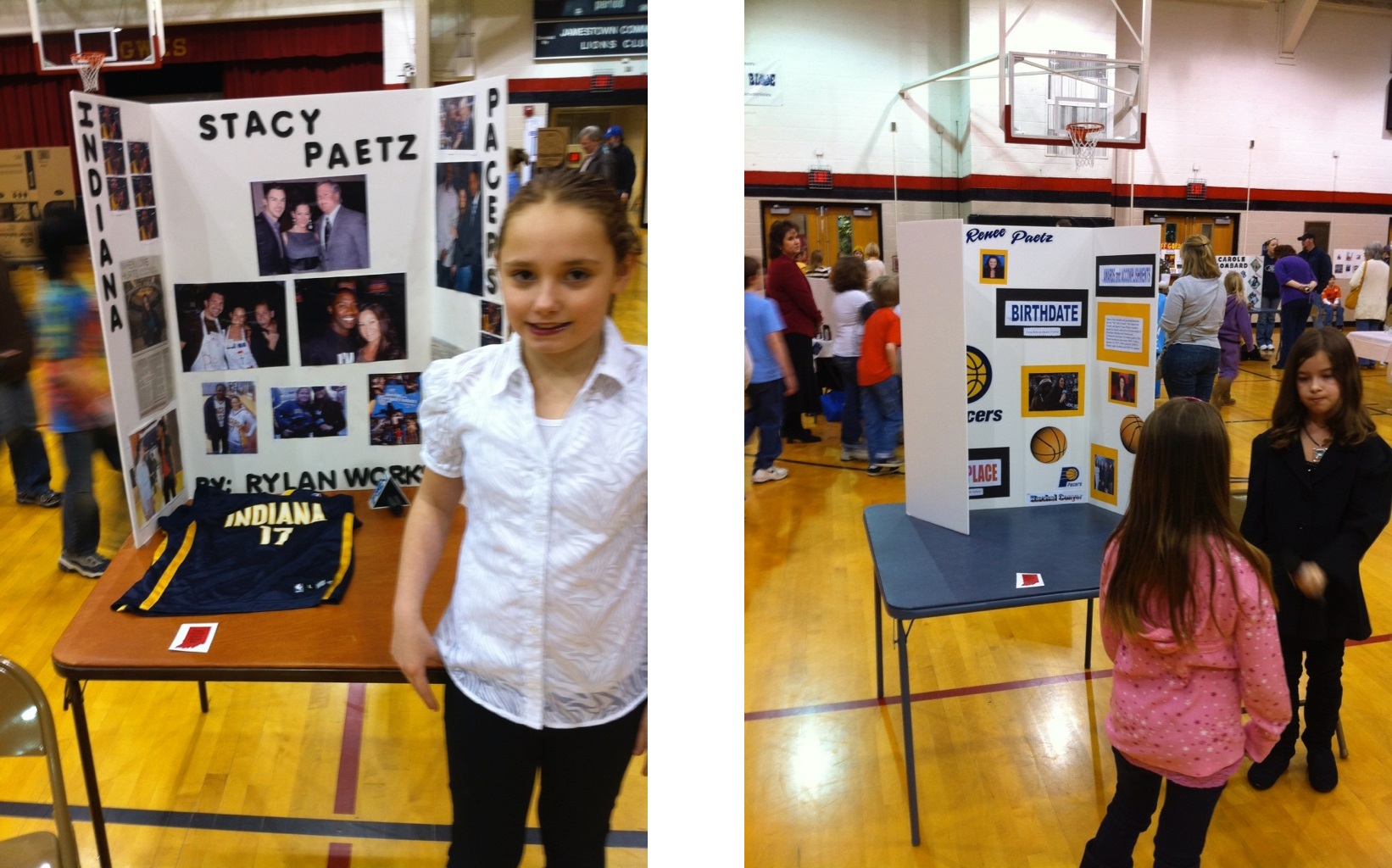 I've had the honor of having little girls choose me for their celebrity class projects. These are two of them who made me feel extra special. They had to learn my story and pretend they were me. The black haired cutie even wore a business suit!