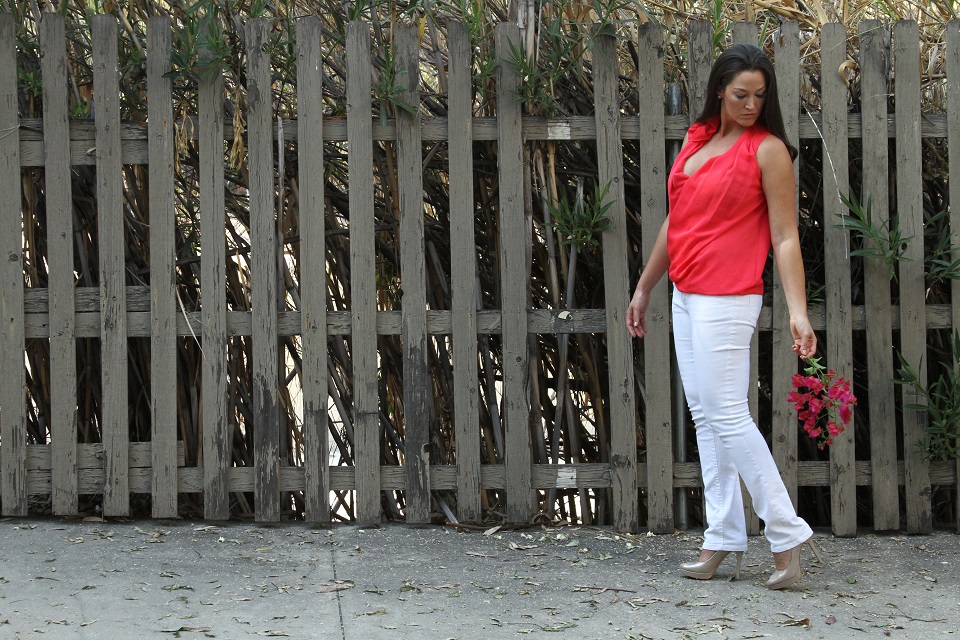 HOST, ANCHOR, SIDELINE  REPORTER, PRODUCER, DIRECTOR
Stacy Paetz has covered the sidelines for the NBA on TNT and reported for NBAtv on The Jump, GameTime, Auto Trader Tip Off and NBA Summer League.  She hosted NCAA On Campus, a national show featuring in depth stories on student-athletes and hosted NCAA men's hockey selection shows.  She can also be seen covering Indy Car, TUDOR, and Continental Tire races for Honda Racing HPD Trackside.
---
Stacy spent seven seasons as the Indiana Pacers Studio Host and Sideline Reporter on FOX  Sports.  During her time covering the Pacers, she also served as a reporter as part of TNT's coverage of the NBA Playoffs.  She's covered the college football sidelines for Big Ten Network and Mazda MX-5 racing for Velocity on Discovery Channel.  In addition to sports, Stacy hosts a variety of red carpet events including Los Angeles Fashion Week.
---
Prior to joining FOX Sports, she hosted ESPN's Scholastic Sports America, a weekly show that showcased the top high school athletes in the nation.  Stacy's career began on ESPN at 19 years old, with her first on-air appearance covering go-kart racing.  While at ESPN, she worked the sidelines for college football, Women's College World Series, Little League World Series and NCAA Men's Soccer Championships.  Also during that time, she was part of the production team at the Summer Olympic Games in Atlanta, ESPN's X-Games and ESPN's Sunday Night NFL.  Stacy also hosted NCAA Football, soccer, volleyball and softball shows, Inside the Colts, Auto Racing's CART Friday Night and Splash TV, providing in depth features on Olympic swimmers and divers around the globe.
---
Stacy has been featured in Sports Illustrated and Dime Magazine and was named Graduate of the Decade for Ball State University just five years post graduation.  She mentors children, speaks to several organizations across the country each year and is involved with church and community services.  Stacy is on the Board of Advisors for Athletes Against Drugs, Sheltering Wings, Just Say Know and Fellowship of Christian Athletes.  She coached basketball skills and lead media training for boys and girls in Ireland with SportQuest and has worked closely with Wounded Warrior Project, Children's Action Network,  Autism Speaks, Network for Teaching Entrepreneurship, Pencils of Promise, Children's Bureau, and the National Association for the Education of Homeless Children and Youth.
---
Away from television, Stacy loves athletic challenges and adventures.  She has rock climbed in Alaska, skydived and kayaked in San Juan, zip-lined in Hawaii and hiked Pike's Peak.  Stacy drove an Indy Car at the Indianapolis Motor Speedway and was "disappointed the governor limited her to only 130mph."  She rides motorcycles and is currently pursuing her pilot's license.  She also actively participates in basketball, softball, beach volleyball, golf and CrossFit.
---
Fun Facts:  Stacy has spent time in all 50 States and 15 countries. She owns over 400 pairs of shoes and has begun writing her first novel.